The Kurgo brand can be summed up with one simple phrase: Go Together.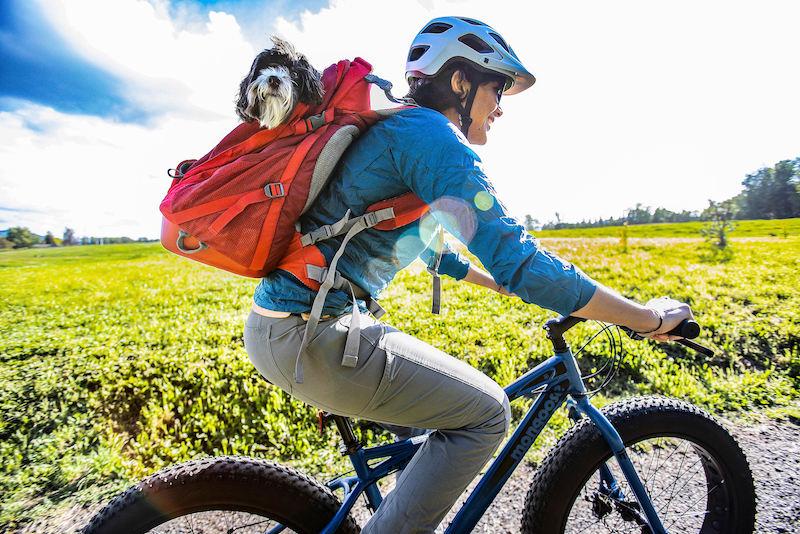 This concept informs everything we do: the products we make, the causes and ideas we are passionate about, and the impact we hope to have in our customers' lives.

We believe your dog is more than just a pet. She is your best friend, family member, hiking partner, and brewery adventure buddy. You go everywhere together—maybe it's to the ends of the earth, maybe it's to the end of the trail. We want to help you go safely, comfortably, and happily together. That's why we specifically design our products to make adventuring with your dog easier than ever before.